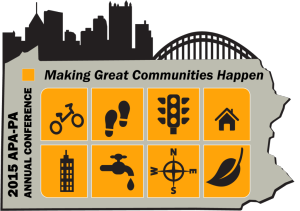 We invite you to join Pennsylvania's premier planning event of the year – the Pennsylvania Chapter of the American Planning Association (APA PA) 2015 Annual Conference. This year's conference, "Making Great Communities Happen," takes place October 18-20, 2015 at the Westin Convention Center, Pittsburgh, PA. It promises to be one of PA Chapter's best conferences, with a projected attendance of over 500 planners.
The APA PA Annual Conference provides a unique and effective opportunity to showcase your work and capabilities to planning professionals and policy makers from across the Commonwealth. It's also one of the ways to support planning in Pennsylvania by providing valuable networking, education, and development for planners. Check out this years sponsors, exhibitors and advertisers.
Please review the sponsorship brochure to choose the marketing opportunity that best suits your needs. The menu of options is varied – select conference sponsorship, rent prime exhibit space, or advertise in the Conference Announcement and Final Program. All options are first-come-first-serve and we anticipate space will fill quickly. Selecting your commitment level early will help you to get your first choice of placement as a sponsor, exhibitor, or both.
Yes, I want to be a Sponsor, Exhibitor and/or Advertiser
Our conference committee is working diligently to plan a creative and innovative event, on that will pair both educational and networking opportunities. We look forward to including you in the continued success of the APA PA Annual Conference!
On behalf of the Annual Conference and the Southwest Section, we look forward to seeing you in the Pittsburgh!
Dennis Martinak, AICP
Conference Fundraising Chair
Email Dennis
---
2015 Annual Conference Sponsors!
DIAMOND SPONSOR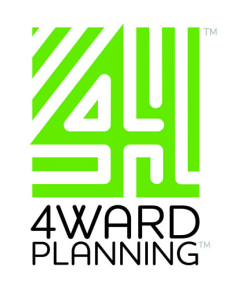 ---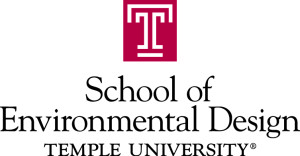 ---

---
---
AD.Marble & Company
GAI Consultants
Pennsylvania Land Trust Association
PMPEI
University of Pittsburgh, Graduate School of Public and International Affairs
---
4ward Planning
A.D. Marble & Company
Cohen Municipal Planning Consultants, LLC
Delaware Valley Regional Planning Commission
Econsult Solutions, Inc.
Eisler Landscapes Inc.
Environmental Planning & Design, LLC
Fitzgerald & Halliday, Inc.
Fourth Economy Consulting
Hampton Technical Associates, Inc.
Hanover Engineering
Healthy Ride/Pittsburgh Bike Share
Herbert, Rowland & Grubic,Inc.
Indiana University of Pennsylvania, Department of Geography & Regional Planning
Kennedy & Associates
Mackin Engineering Company
McCormick Taylor
Michael Baker International
Mullin & Lonergan Associates
PolicyMap
Port Authority
Rutgers University, Edward J. Bloustein School of Planning and Public Policy
Strategic Solutions LLC
Temple University, School of Environmental and Design
The Buncher Company
Trans Associates Engineering Consultants, Inc.
Tucker Arensberg
University of Pennsylvania, Department of City and Regional Planning
University of Pittsburgh, Graduate School of Public and International Affairs
West Chester University, Geography & Planning
WSP Parsons Brinckerhoff
FRIENDS
Central Section of the PA Chapter of APA
Marshall Township
Southwest Section of the PA Chapter of APA
IN-KIND SPONSORS