DVRPC's Strategies for Older Suburbs Roundtable Series
June 9, 2014 @ 8:30 am

-

12:00 pm
Event Information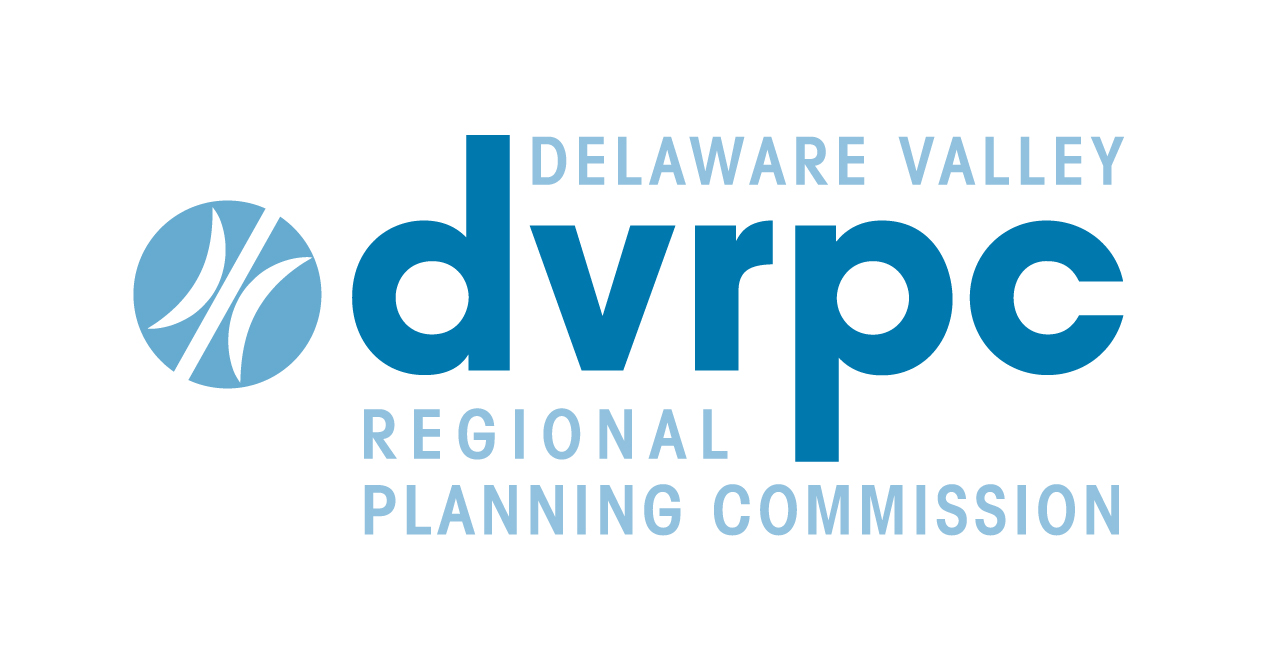 Whether you work for local government, a Business Improvement District, or another local organization, effective communication with your constituents is essential. These days, much of our communication takes place online—either through websites or social media. How can you ensure that your constituents find the information they seek quickly and effectively? How can you use social media more effectively given time and budget constraints? We will discuss these questions and more.
DVRPC's Strategies for Older Suburbs Roundtable Series highlights challenges older suburbs and downtowns are facing and provides an opportunity to network and exchange ideas with communities facing similar concerns. This roundtable discussion will feature presentations on effective municipal websites and social media tactics followed by a peer discussion.
Speakers:
• Patrick Murray, Director, Monmouth University Polling Institute
• Eric Rabe, Senior Advisor, Fels Institute of Government, University of Pennsylvania
9:00 am – Coffee and Networking
9:30 am – Welcome and Introduction
9:45 am – Presentations
10:45 am – Roundtable Discussion Hear from your peers and colleagues as we share strategies and ideas on what your community is doing. Participants will be invited to share challenges and ideas as well as brainstorm answers to colleagues' tough questions.
DVRPC fully complies with Title VI of the Civil Rights Act of 1964 and related statutes and regulations in all programs and activities. DVRPC public meetings are held in ADA and transit-accessible facilities. Auxiliary services can be provided to individuals who submit a request at least seven days prior to a meeting. For more information please visit the DVRPC website (www.dvrpc.org) or call (215) 238-2871.